Are Your Valued Employees Overpaying at the Pharmacy?
with Over 50 years of combined experience in pharmacy operations, PBM contracting, clinical program management, and health plan design, we can help answer that question for you.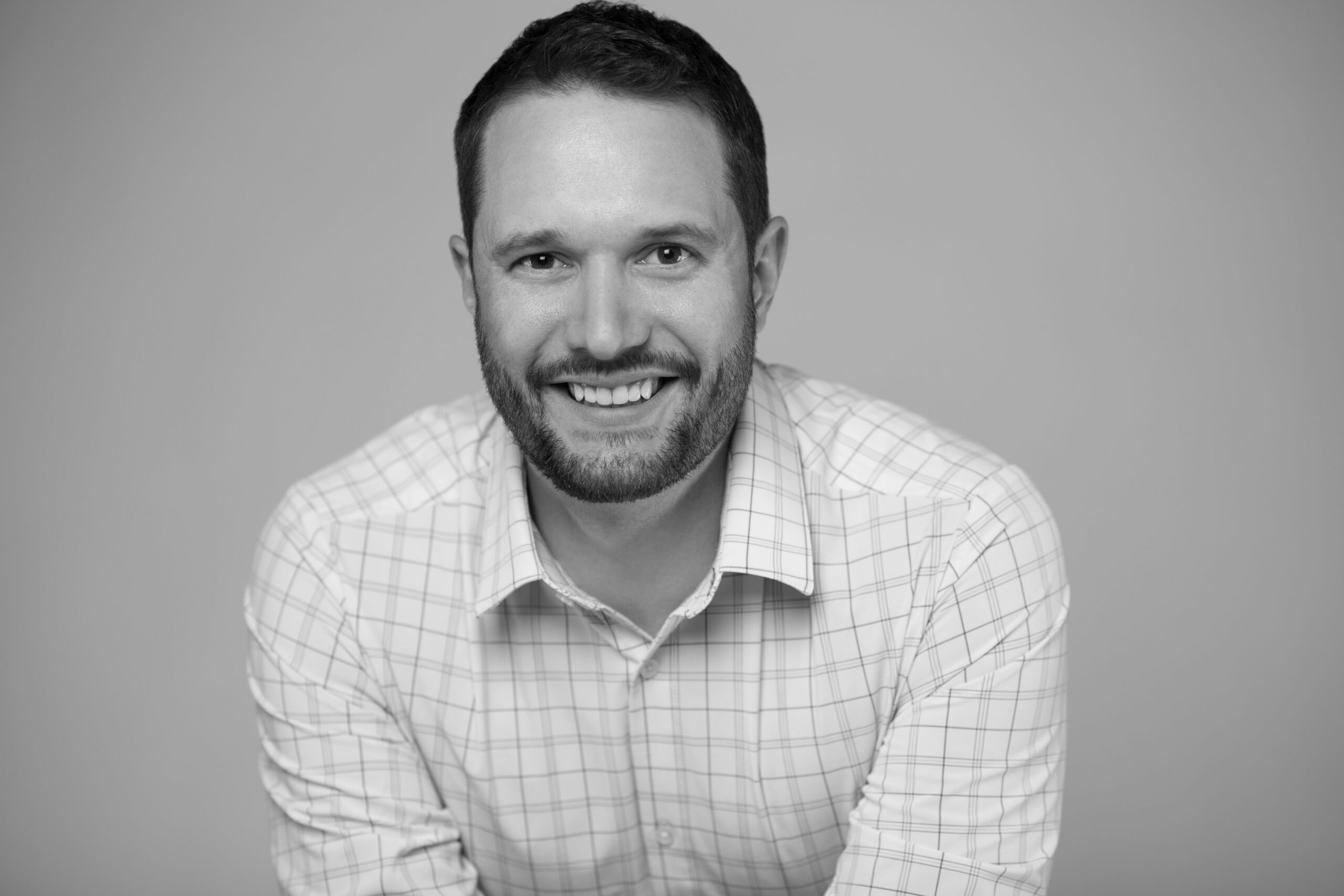 Trevor Daer
President & Founder
Trevor Daer has spent over a decade working with clients and brokers across the U.S. to design cost-effective and transparent healthcare solutions. His experience in self-insured health plans and community pharmacy provides a holistic view of pharmacy benefits (his passion), eliminating traditional silos that may reduce prescription costs, but increase medical spending or negatively impact patient care. Trevor also brings businesses unique insurance solutions as a licensed producer and benefits consultant. In his spare time, he enjoys the Montana outdoors with his wife and four young children.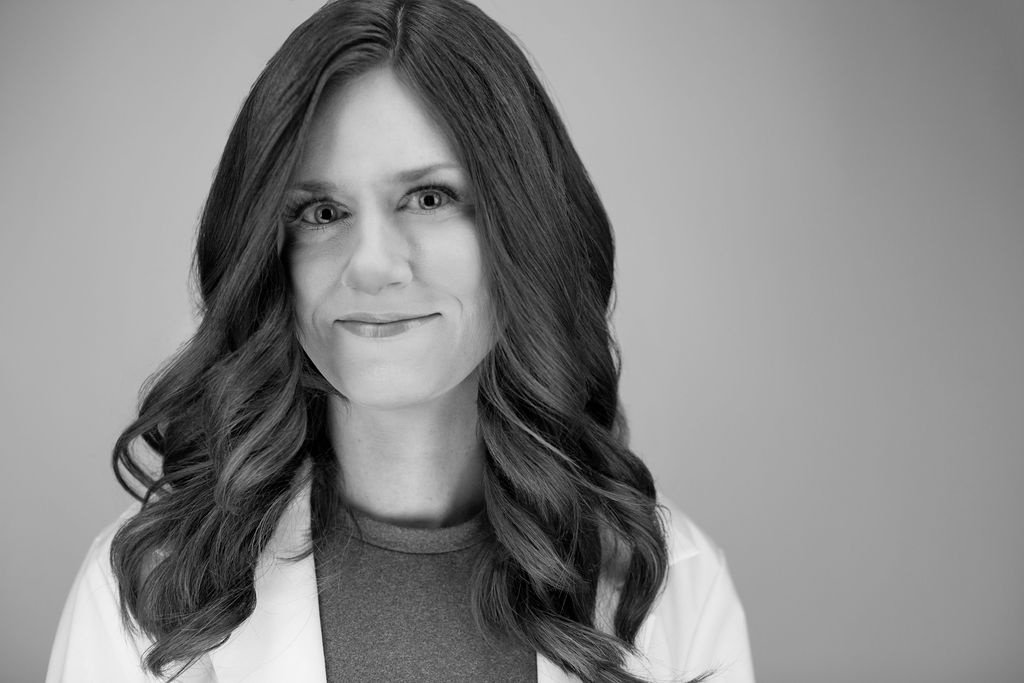 Kristi Monson
PharmD, BCACP, AE-C
Consulting Clinical Pharmacist
Kristi is a board-certified ambulatory care clinical pharmacist and 20+ year veteran of retail and long-term-care pharmacy. In addition to her vast clinical experience, Kristi has developed special interests in data science, pharmacy law/legislation/policy, and contract analysis. Kristi holds a B.S. in Mathematics, which along with her pharmacy experience, provides GPA's clients unmatched insight into the overly-complex drug pricing and reimbursement world. Kristi was awarded the 2020 Montana Pharmacy Association Excellence in Innovation Award for her work in developing and implementing ground-breaking medication therapy management and disease management programs for Montanans.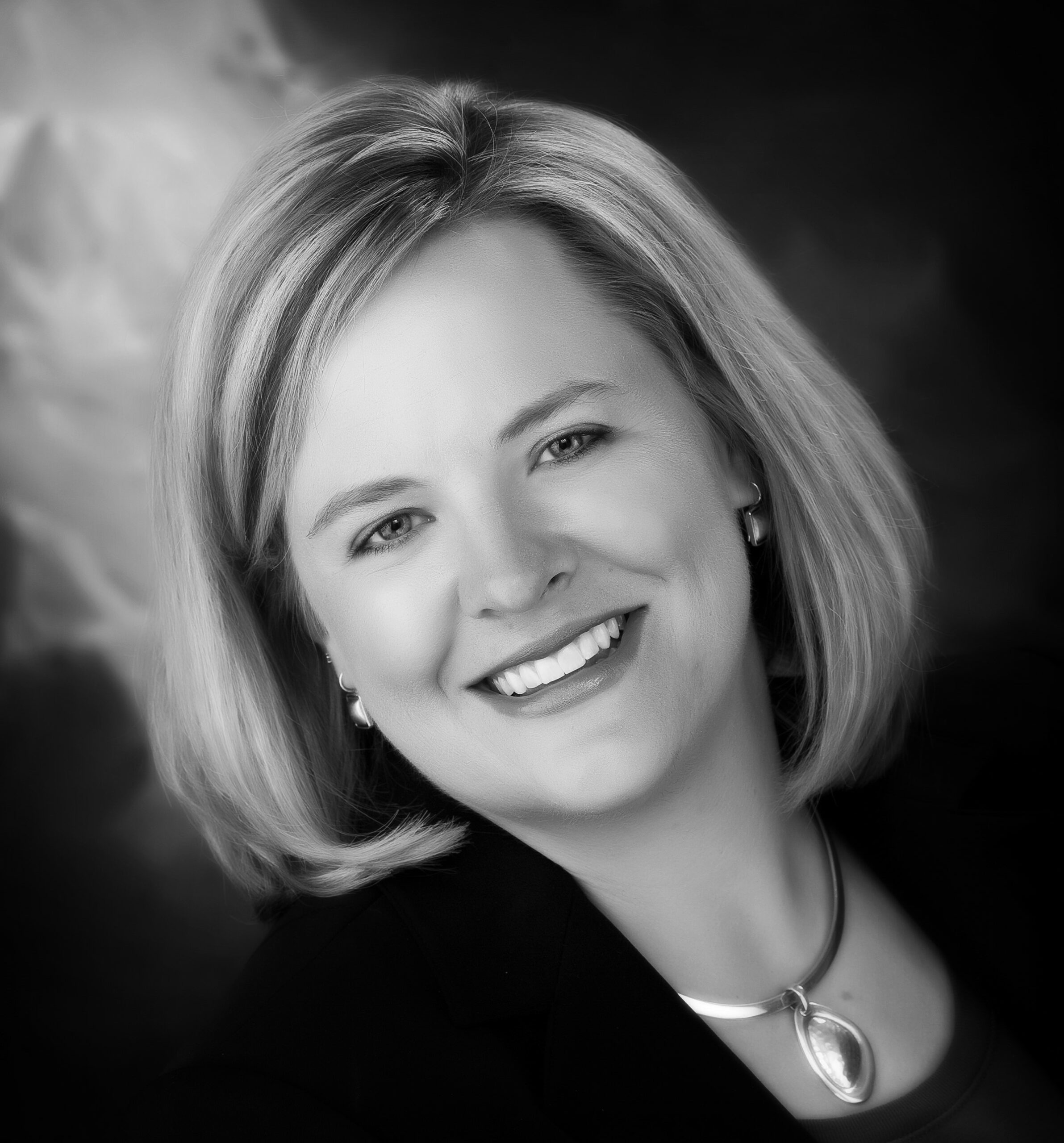 Judi Martin
Vice President
Judi started her career at one of the most well respected third-party administrators in the Northwest Region in 2000 as an Account Manager and worked her way through the ranks always providing clients with superior customer service. Judi managed many of their top clients and was successful in strategically creating benefit plans that were efficient and effective. In her spare time, Judi enjoys time with her husband and three children attending their activities, sporting events, camping and working on the family ranch.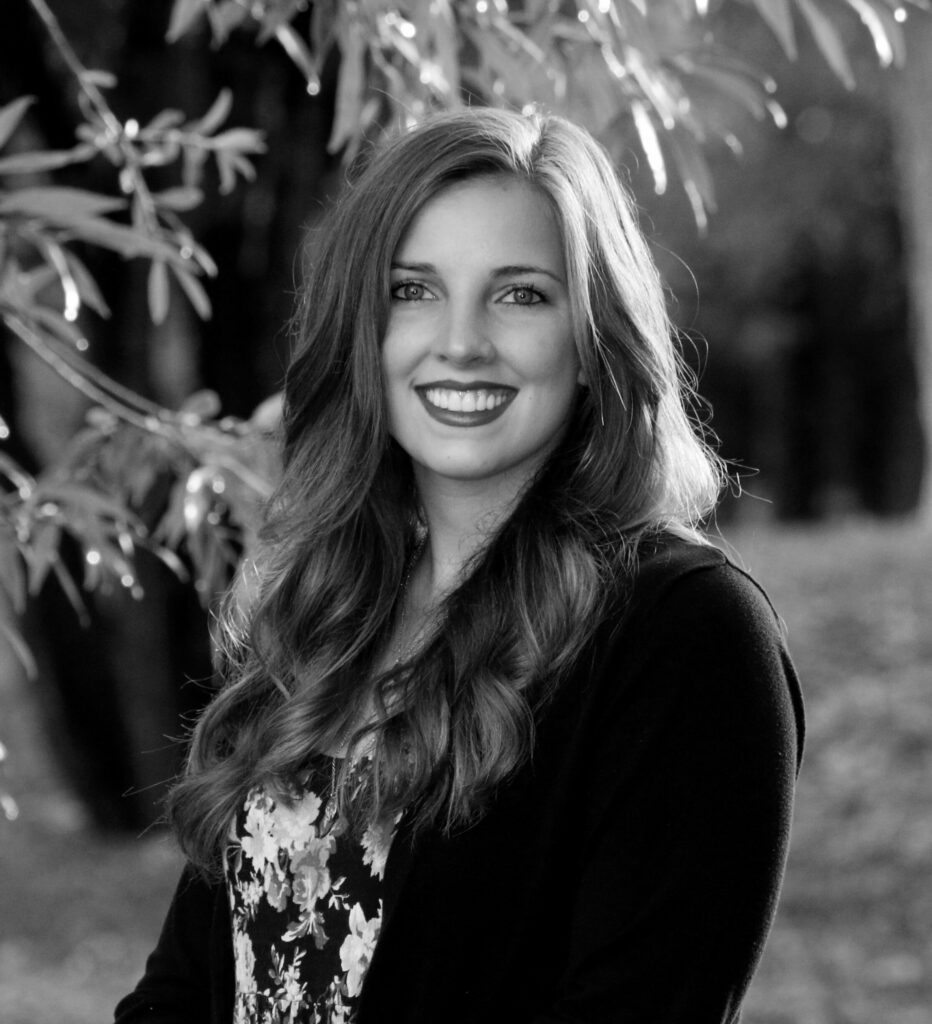 Shyla Hadley
Account Manager
Shyla's professional career started at the same third-party administrator as Judi and Trevor as a Marketing Intern. Her specialized skill for marketing and enhancing the client experience is what led her to the Granite Peak team. Shyla's passion for people remains at the forefront of her work as she assists in client relations and oversees a handful of accounts. Her specialty involves branding Granite Peak in an attempt to reach and serve as many lives as possible. Shyla is a mom, ranch wife and coach happiest doing anything under the big sky.
"I am thankful for all of your help and amazing advice this year. Next year is all about expansion so I am looking forward to working with you more."
"I would highly recommend Trevor Daer as he is not only extremely knowledgeable but a pleasure to work with. He always meets deadlines and is very good at communicating."
"We found Trevor to be an incredible asset in our plan builds. His ability to determine what we need and how to accomplish the tasks quickly and efficiently was critical to our success. The right questions with the right resources allowed us to create a great success story. RX is extremely complicated and he makes it look easy for our clients. He is the right person for a creative and detailed approach."
"We needed to make a PBM change. Trevor, with Granite Peak Analytics, provided very valuable insight into the confusing Rx world and helped guide us through the process of requesting proposals from PBMs and conducting interviews. Thanks to his real world experience, we are very confident that we made a good selection. We continue to work with Trevor and use his expertise to provide better answers and service to our clients. I feel that he has made a noticeable difference in our business."
"We appreciate your expertise and the opportunity to work with you!"
Our passion is to educate payers and advisors to make informed PBM choices through unbiased data and unmatched expertise.