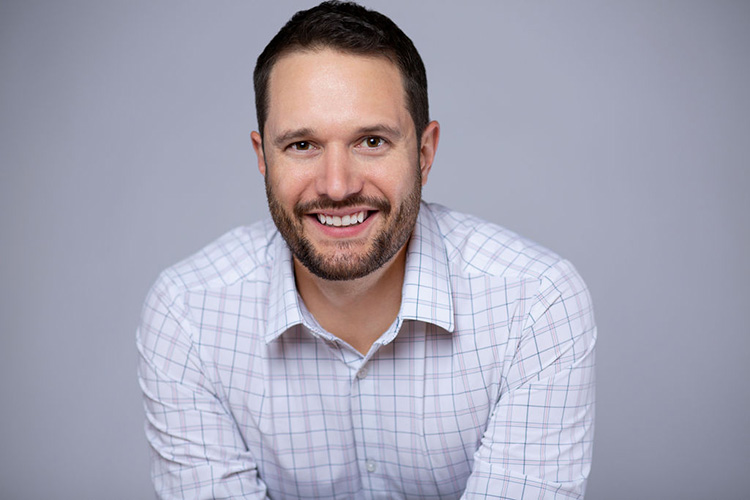 Trevor Daer
President & Founder
Trevor Daer spent almost a decade working with clients and brokers across the U.S. at a leading third-party administrator before eventually founding Granite Peak Analytics in 2019. He spent 4 years as the Director of Prescription Services helping clients negotiate transparent and cost-effective PBM solutions. His experience in the health plan space provides a holistic view of pharmacy benefits, eliminating traditional silos that may reduce prescription costs, but increase medical spending. Trevor also brings businesses unique and cost-effective benefits solutions as a licensed insurance producer.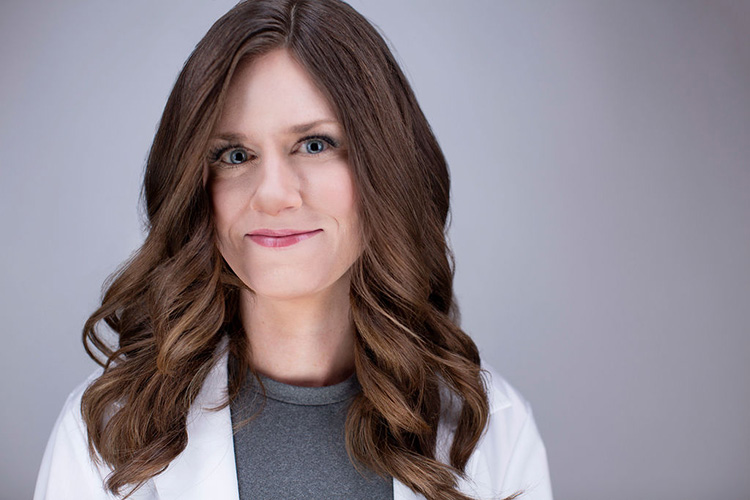 Kristi Monson
PharmD, BCACP, AE-C
Consulting Clinical Pharmacist
Kristi is a board-certified ambulatory care clinical pharmacist and 20+ year veteran of retail and long-term-care pharmacy. In addition to her vast clinical experience, Kristi has developed special interests in data science, pharmacy law/legislation/policy, and contract analysis. Kristi holds a B.S. in Mathematics, which along with her pharmacy experience, provides GPA's clients unmatched insight into the overly-complex drug pricing and reimbursement world. Kristi was awarded the 2020 Montana Pharmacy Association Excellence in Innovation Award for her work in developing and implementing ground-breaking medication therapy management and disease state management programs for Montanans.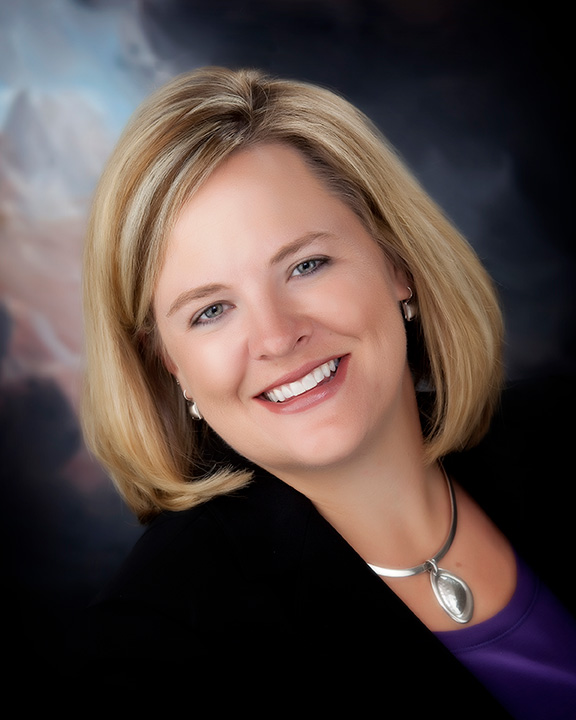 Judi Martin
Vice President
Judi started her career at one of the most well respected third-party administrators in the Northwest Region in 2000 as an Account Manager and worked her way through the ranks always providing clients with superior customer service. Judi managed many of their top clients and was successful in strategically creating benefit plans that were efficient and effective. In her spare time, Judi enjoys time with her husband and three children attending their activities, sporting events, camping and working on the family ranch.